Learn more about our custom home building process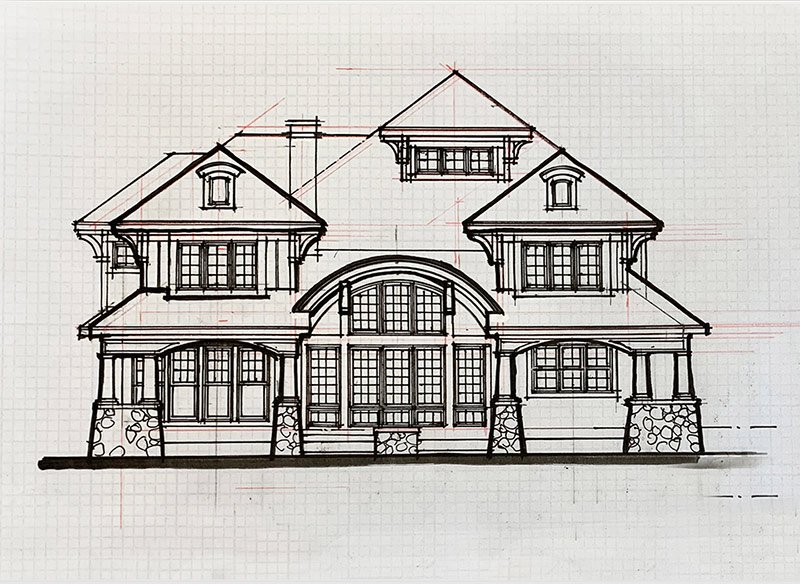 Glas Associates' custom home building process is built around developing an inspiring vision together. We offer complete, highly personalized service that is tailored to your – and your home's – individual needs. Acting as guides, we utilize a team approach that relies upon complete collaboration from start to finish. We aim to develop lifelong relationships with our clients that are founded on consistent communication and integrity. By providing you with direct, honest advice, you can leverage our experience to ensure that you don't just build a home, you build your forever home.
Once we share your vision, our team will work to make it a reality. Whether you want to build an ultramodern home deep in the forest; a timeless, single-family dwelling on the lakefront; or any number of other combinations, you can be certain that we can help you design and build a home that will exceed your expectations. We can build in nearly any location and enjoy the challenge that each new site location presents.