The Commercial Construction Team at Glas Associates Builds New Latvian Church!
Glas Associates, a premier provider of commercial construction services, is honored to be building a new Latvian Church in Kalamazoo, after a fire destroyed the previous building in 2019. This will be the first Latvian Church built in America in over 30 years! Designed by Intersect Studio, the beauty and tradition that lives in this place will stand proud for many generations.
Below are a few touching moments we recently captured, which demonstrate how much this church means to the entire Latvian community in Southwest Michigan and beyond. It's an honor to see the many lives impacted by our commercial construction team and design partners.
Continuing the Legacy
This is Ugis, who as a teenager assisted his father and many other congregation volunteers in the construction of the old church. Here he is proudly helping our framing crew nail in the new church steeple.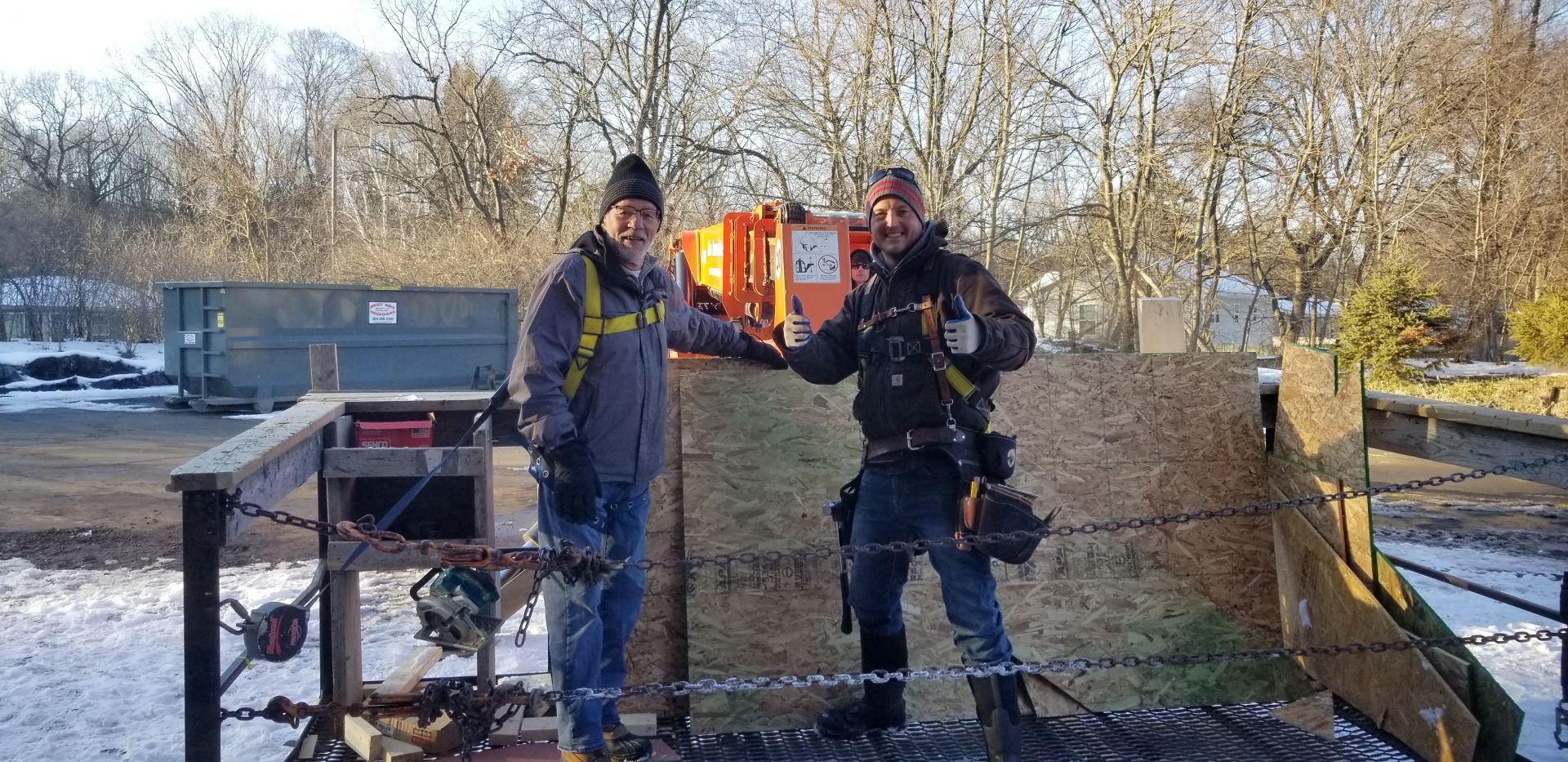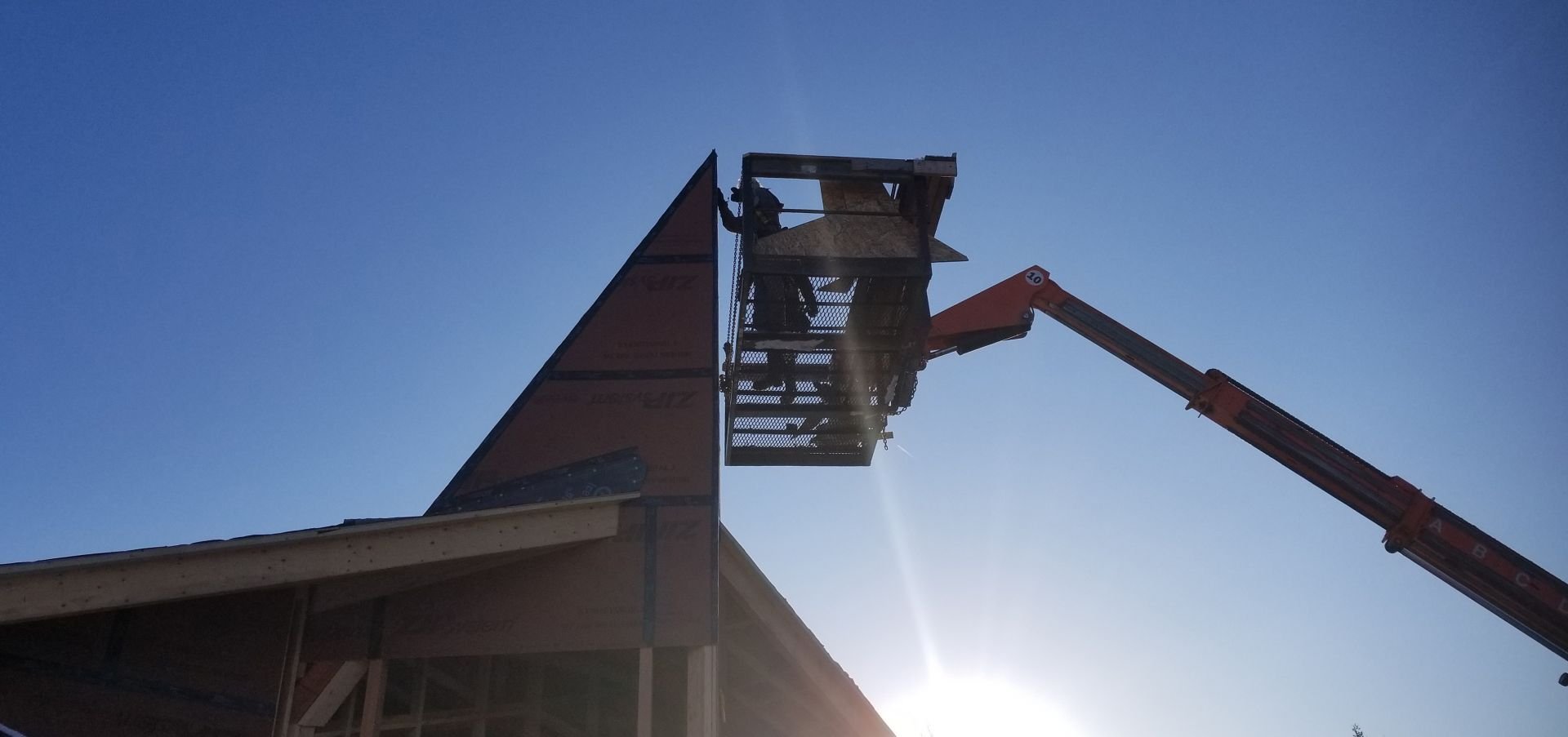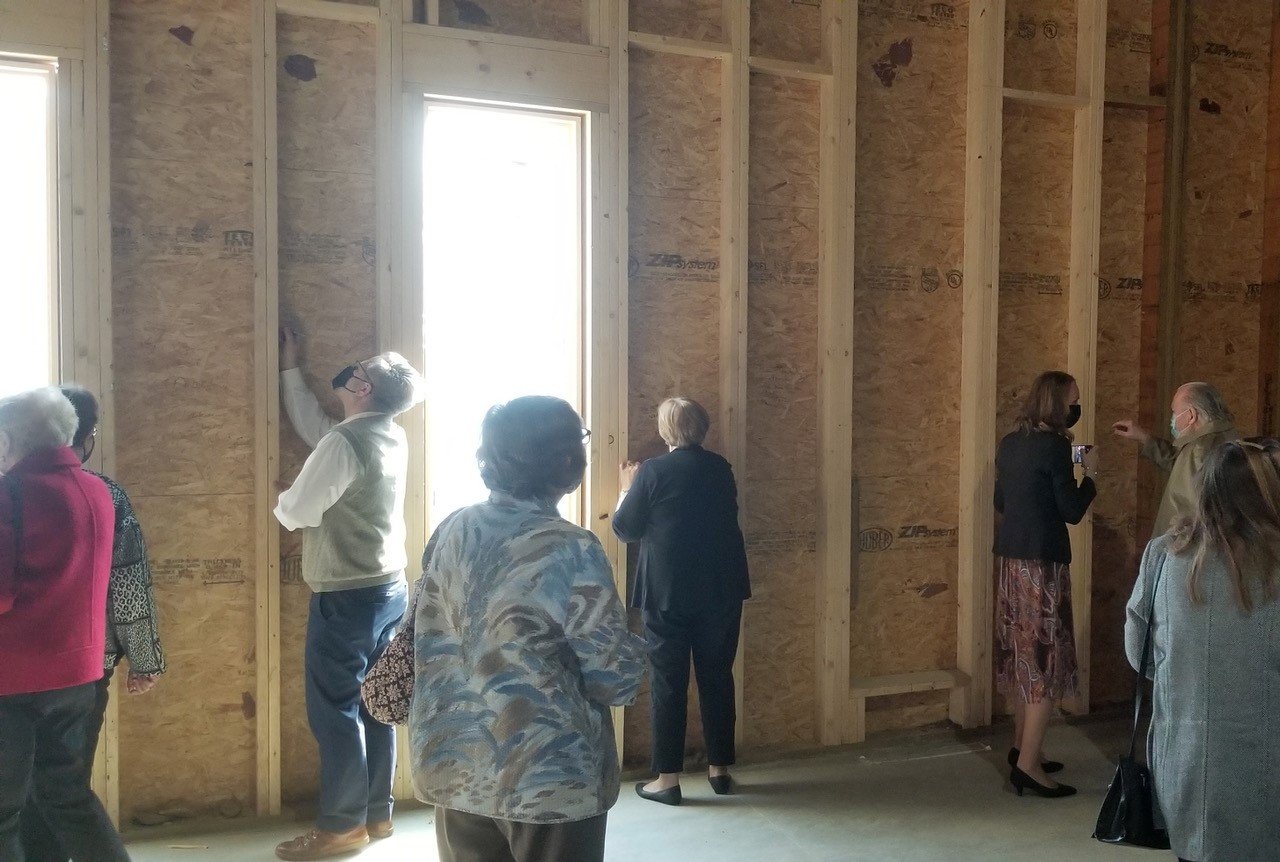 Beautiful messages of hope and love written by church members during a recent Dedication. This first one translates to "Let this church and God's holiness always glow."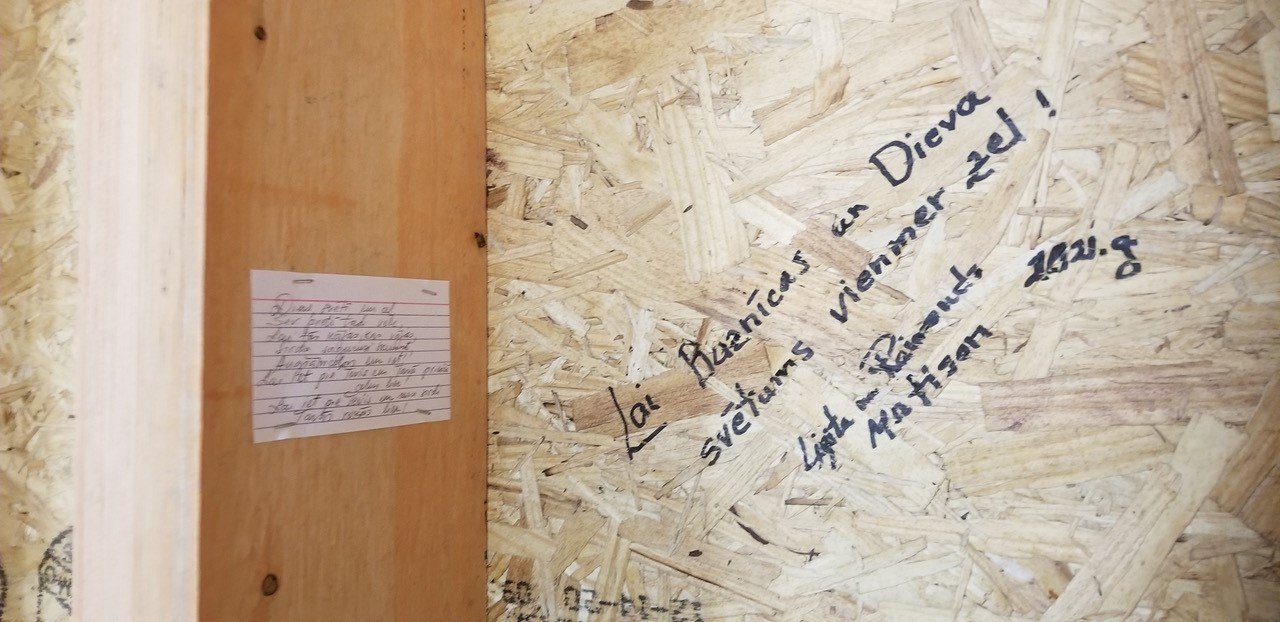 At Glas Associates, we're proud of the custom home building and commercial construction services that we offer. More importantly, we're proud of the impact that we're able to have on people, cities, and communities with the projects that we take on. If you've been looking for a service-focused, detail-oriented design-build company to work with you on your next project, we encourage you to browse our site, take a look at what we do, and contact us with any questions.