Wondering Why You Should Work With Us on Your Commercial Construction Project?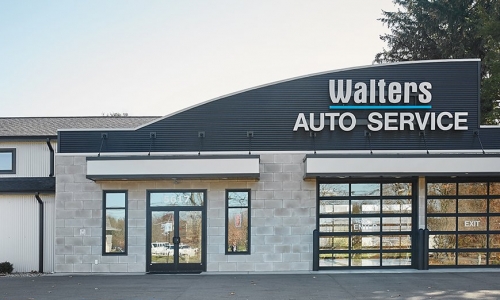 When it comes to commercial construction, Glas Associates offers personalized services that aim to deliver high-quality, welcoming properties. We know how important it is to create a building that is both functional and inviting. We know that your business relies upon attracting new — and keeping existing — customers. And, most of all, we know that your building plays an integral role in how customers and clients perceive you. Because of this, we strive to deliver the absolute best designs possible, all based on your input and the goals that you wish to achieve. In today's post, we're going to look at why you should choose to work with us on your next commercial construction project.
Relationship-focused
Aiming to build relationships with all of our clients, our goal is to fully — and truly — understand your business. Once we're able to do this, we can better address your business' needs and work with you to design a building that will ideally reflect your business.
Experienced
For over thirty years, Glas Associates has worked with clients to design stunning, functional, and inviting commercial properties. Our diverse portfolio proves that we're capable of managing a wide range of projects, from small, local businesses to large, national entities.
Quality-driven
Above all else, we strive for quality. Our customers demand the best and our goal is to deliver exactly that. Utilizing the best local talent and maintaining a high level of standards, we are steadfastly committed to providing our customers with top-notch design-build services.
At Glas Associates, we are proud of the work that we do. Whether we're helping residential customers with their custom homes or we're working to create a beautiful commercial property, we know how important our services are. If you're considering a new project, we encourage you to reach out to us today, discuss your needs, and learn how we can help.